Bringing you Baby and Toddler Shoes and Kids Clothing
We provide babies and toddler shoes, clothing and accessories. All natural Petit Bamboo clothing is incredibly soft and anti-bacterial, thermo-regulating and hypoallergenic. Our Attipas shoes were developed after 7 years R & D at Seoul University and are recommended by Podiatrists. They are not only cutest shoes you will put on your babies feet, but the best thing to ergonomically support their first steps.
Come and see our awesome range of products. We're here exclusively to Cherrybrook Village until the end of 2018.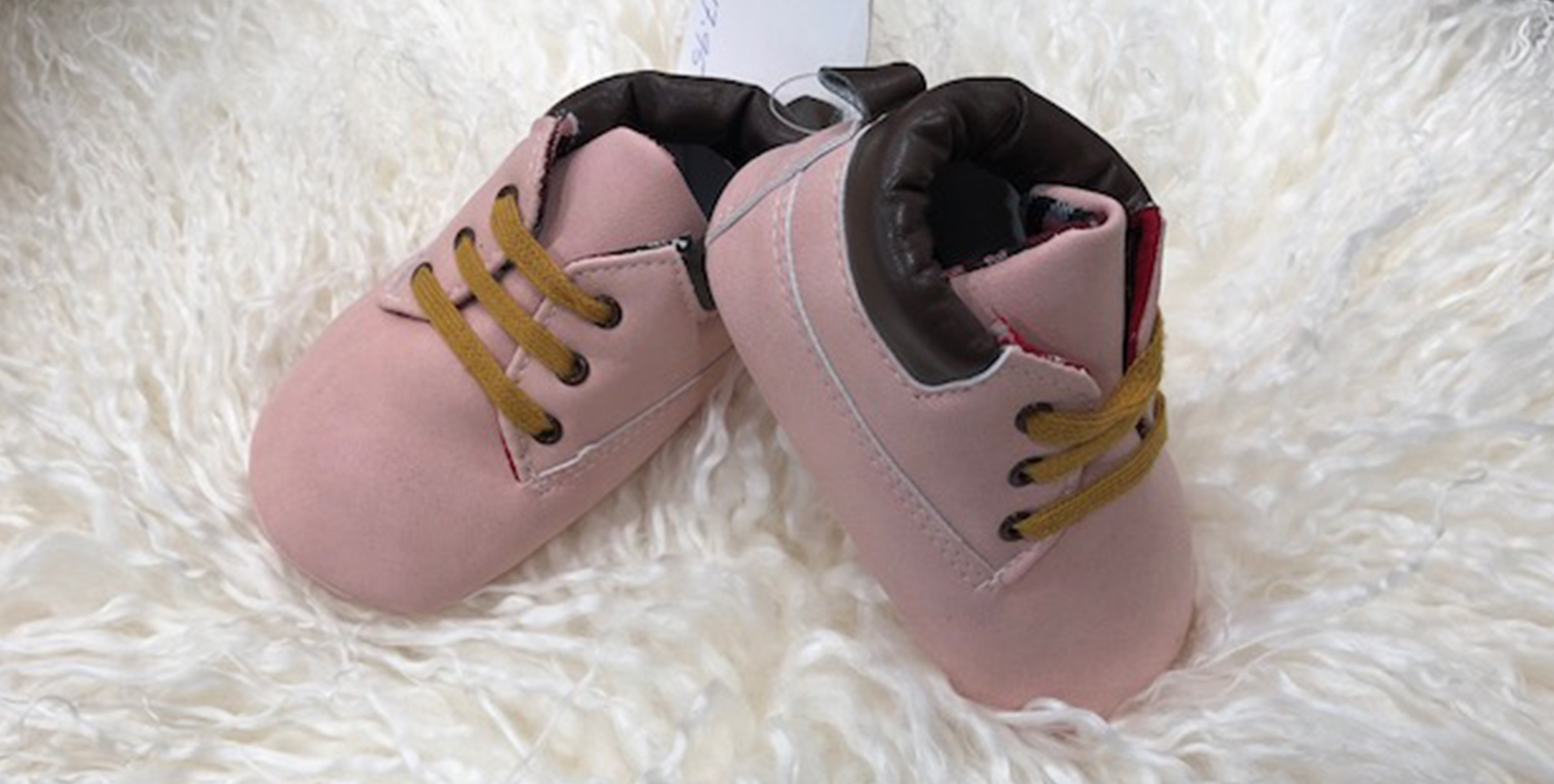 INSPIRATION
Check this out