Mindfulness Art Competition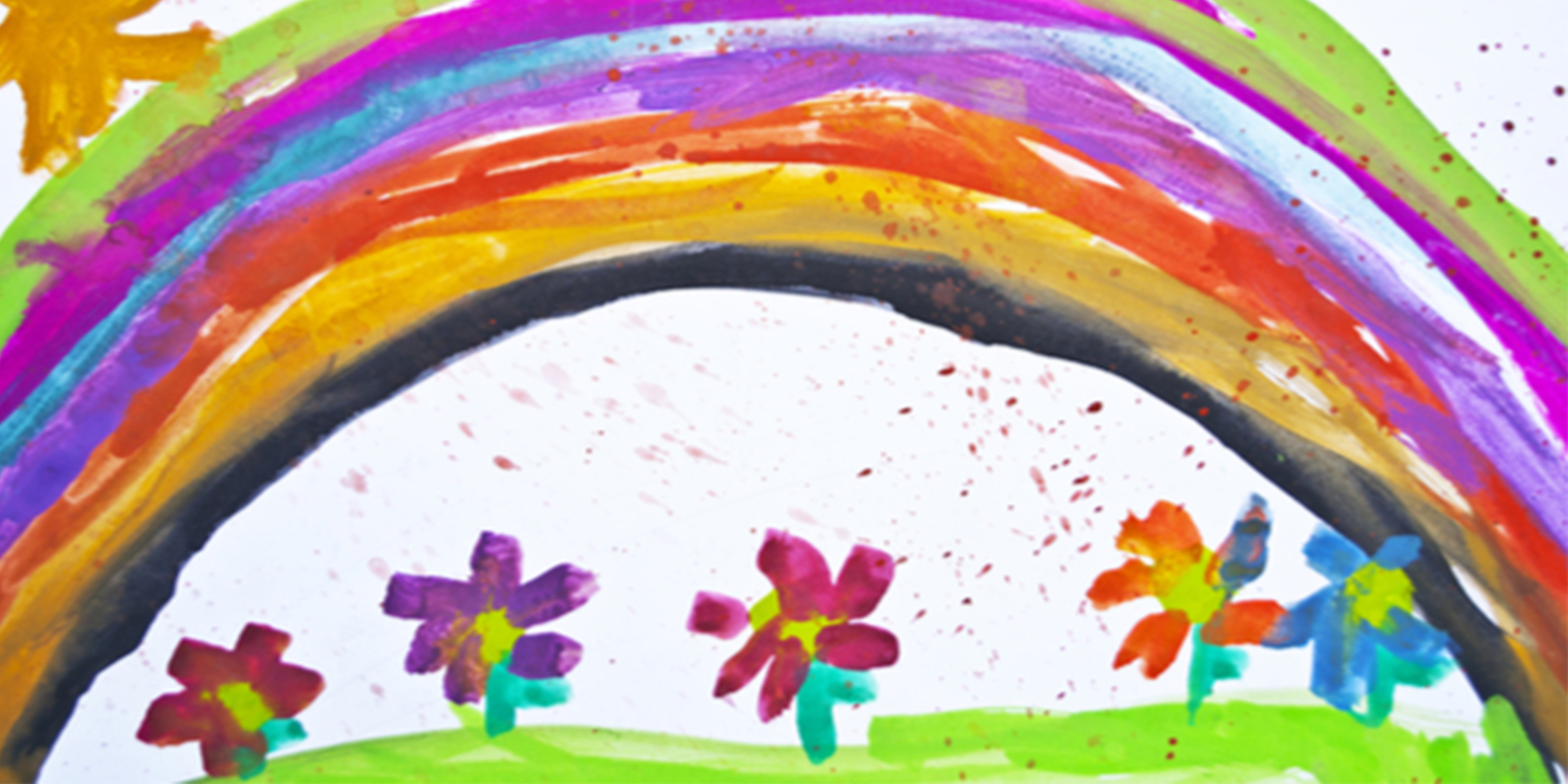 What does Mindfulness mean to you?
26 SEP - 11 OCT
Is it being able to go to the beach? Is it the excitement that you get when you see a rainbow? Is it about spending time with your loved ones?
We'd love to see what helps our community be mindful. We're inviting children aged 4-12 years old and their families to enter our mindfulness art competition. This can be a drawing, a painting or even one of our colouring sheets. Remember to take the time to reflect and most of all have fun and be creative!
Once completed scan or take a photo of your entry and email it to info.cherrybrookvillage@mirvac.com along with your child's name and age for your chance to be in the running. Entries are to be submitted by 11th October 2020. Winners will be notified via email by 5pm Tuesday 13 October 2020.
Prize: One of two Mindfulness Gift Packs . A prize will be awarded for each age group 4-8 years old and 9-12 years old.
Download your mindfulness art sheet here