Now more modern, brighter and bigger!
The Cherrybrook Medical Centre now has a new home and is located outside next to the Dry Cleaners. It's bigger, it's brighter, it's modern and with 2 additional consultation rooms, it means less waiting time! The new Medical Centre now also includes the Laverty Pathology right next to it, , making access to all your medical needs much more easier.
The team are proud and excited to open the brand new Medical Centre - more modern, brighter and bigger than ever.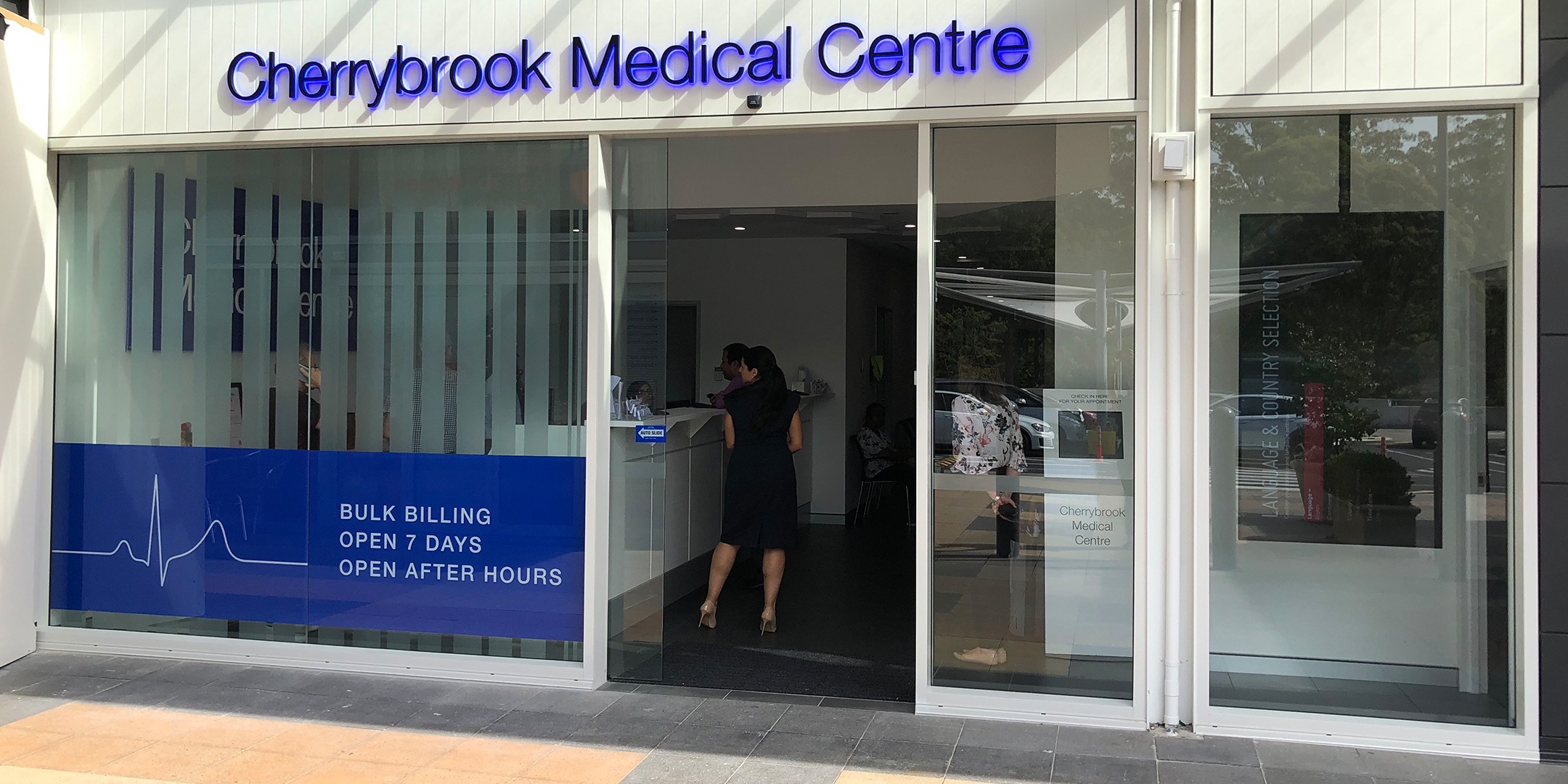 INSPIRATION
Check this out