Health & Fitness
Inner Beauty Australia
The new beauty salon is now open!
Cherrybrook Village has welcomed a brand-new beauty salon – Inner Beauty Australia.

Tara, owner of Inner Beauty Australia and qualified paramedical skin therapist, is joined by her team of three highly skilled staff, each with over 20 years of experience within the field of skincare. In a world where women often put the needs of others before their own, Inner Beauty wants to help women reconnect and have some much needed "me time".

Tara grew up in the surrounding community of Cherrybrook and her passion for skincare and making customers feel confident in their own skin is the driving force behind the business.

"It is all about the complete beauty experience, from skincare to waxing. We use the best products on the market and want to educate our clients on the various ways we can help them achieve their beauty goals," says Tara. "We want to transform beauty by consistently providing true quality and exceptional service."

Inner Beauty Australia promises to deliver a moment of escape for customers. All elements have been thoughtfully curated, the moment you walk through the doors, be prepared to enter a room of zen and immersed in subtle aromas that will evoke your senses. The beauty salon offers a full suite of skin care services, relaxing and rejuvenating facials, DMK Enzyme therapy, Dermapen 4 and Medilux LED Treatments, micro-needling, body and facial hair waxing, aromatherapy, massages, and even offers make up services.
GRAND OPENING SPECIAL
Take $50 off your first DMK Enzyme Facial valid in June.
To make a booking, call 9481 7379.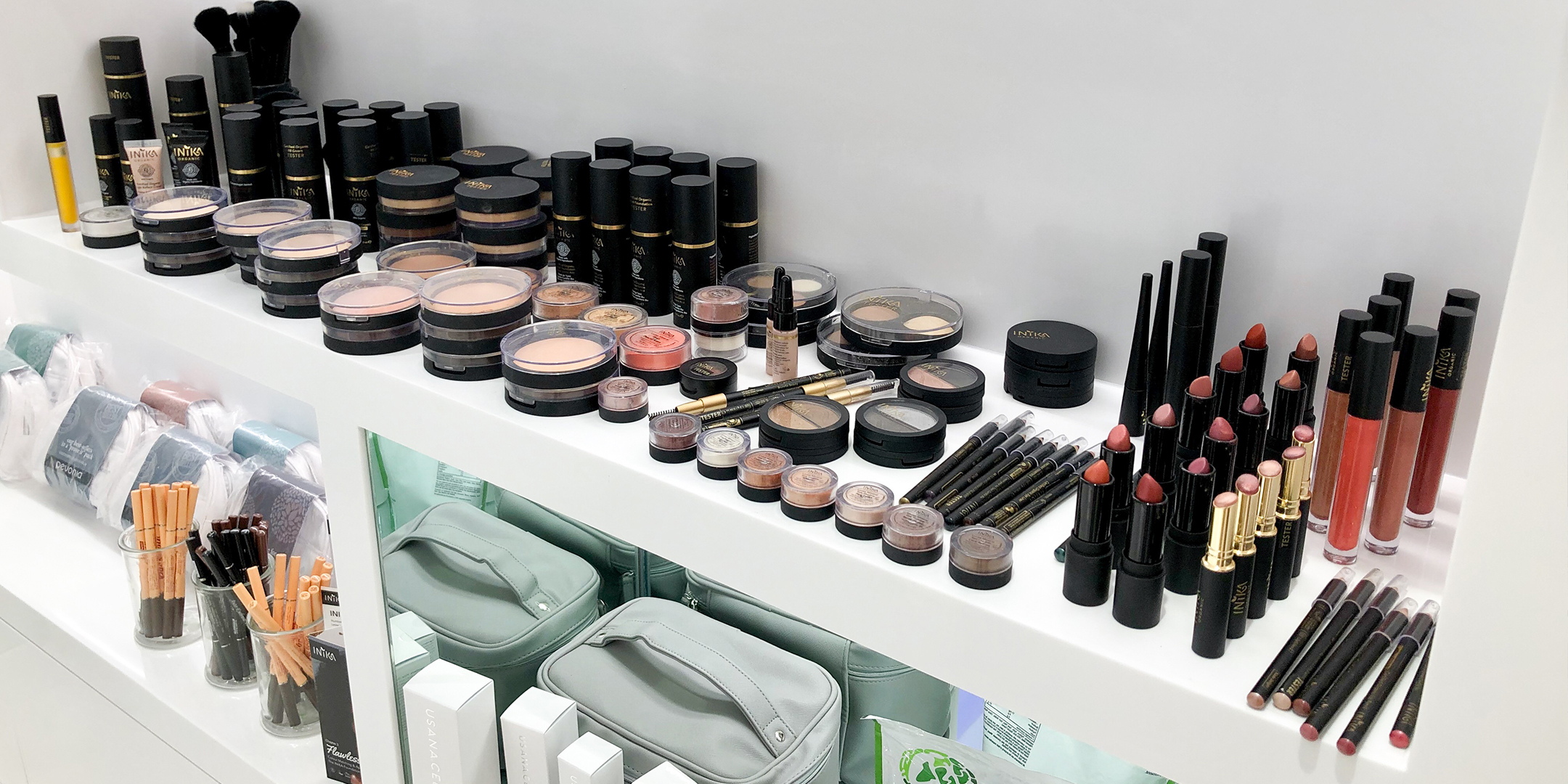 INSPIRATION
Check this out