Fresh Food
George's Fine Meats
We are now online!
George's Fine Meats provide much of Sydney with the most sought after cuts and hand selected meats. At Georges, we cut, trim, roll, slice and dice, all while understanding the standard that we need to reach to keep you coming back - and we love seeing you back at our shop front in Cherrybrook every week.

Simply choose from our range of different meats, and add to your cart. We will deliver directly to your door, for your convenience.

Check out our new website at georgesfinemeats.com.au or call us on 9484 8284 for more information.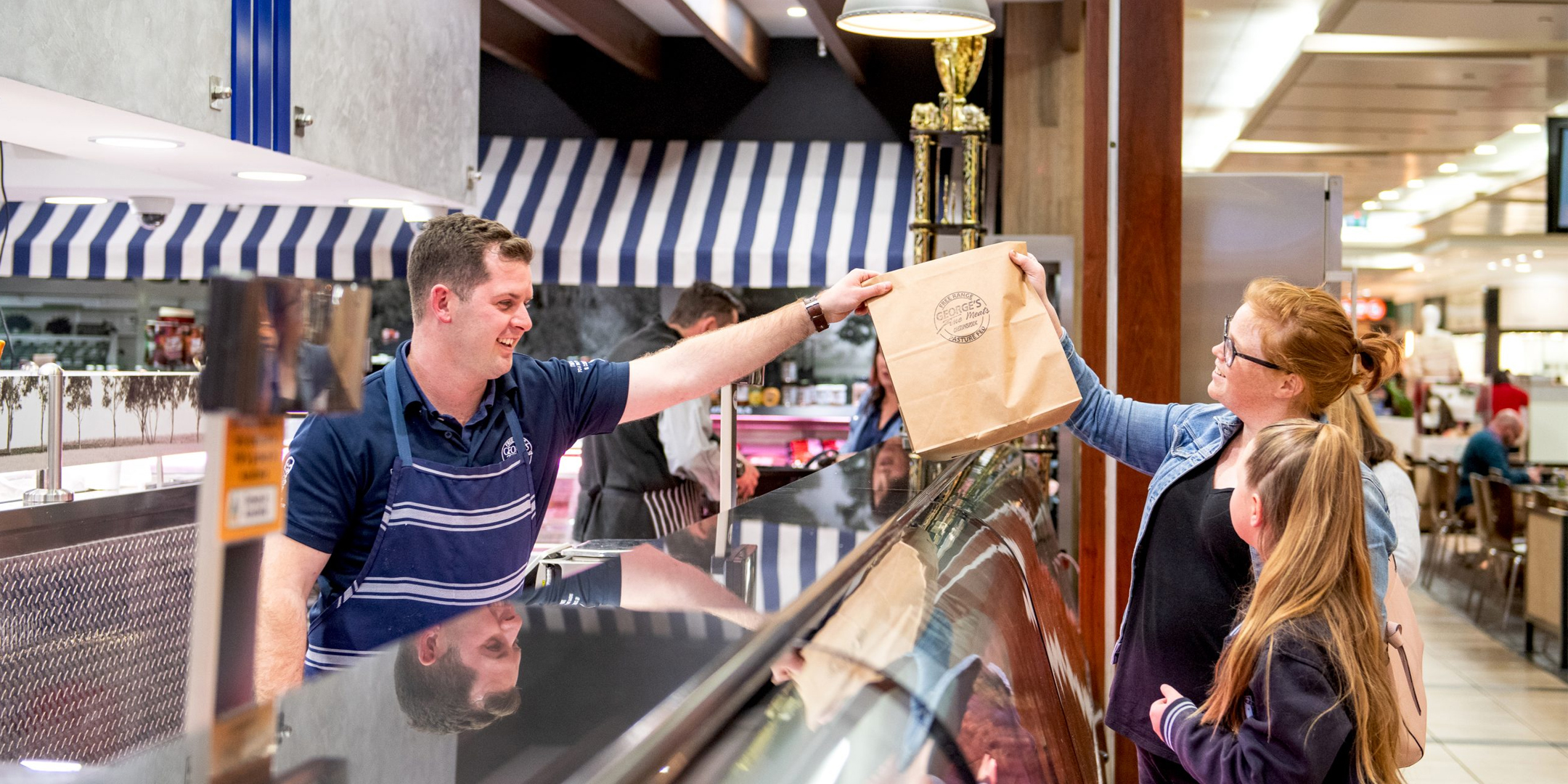 INSPIRATION
Check this out