Food & Drink
Update on dining restrictions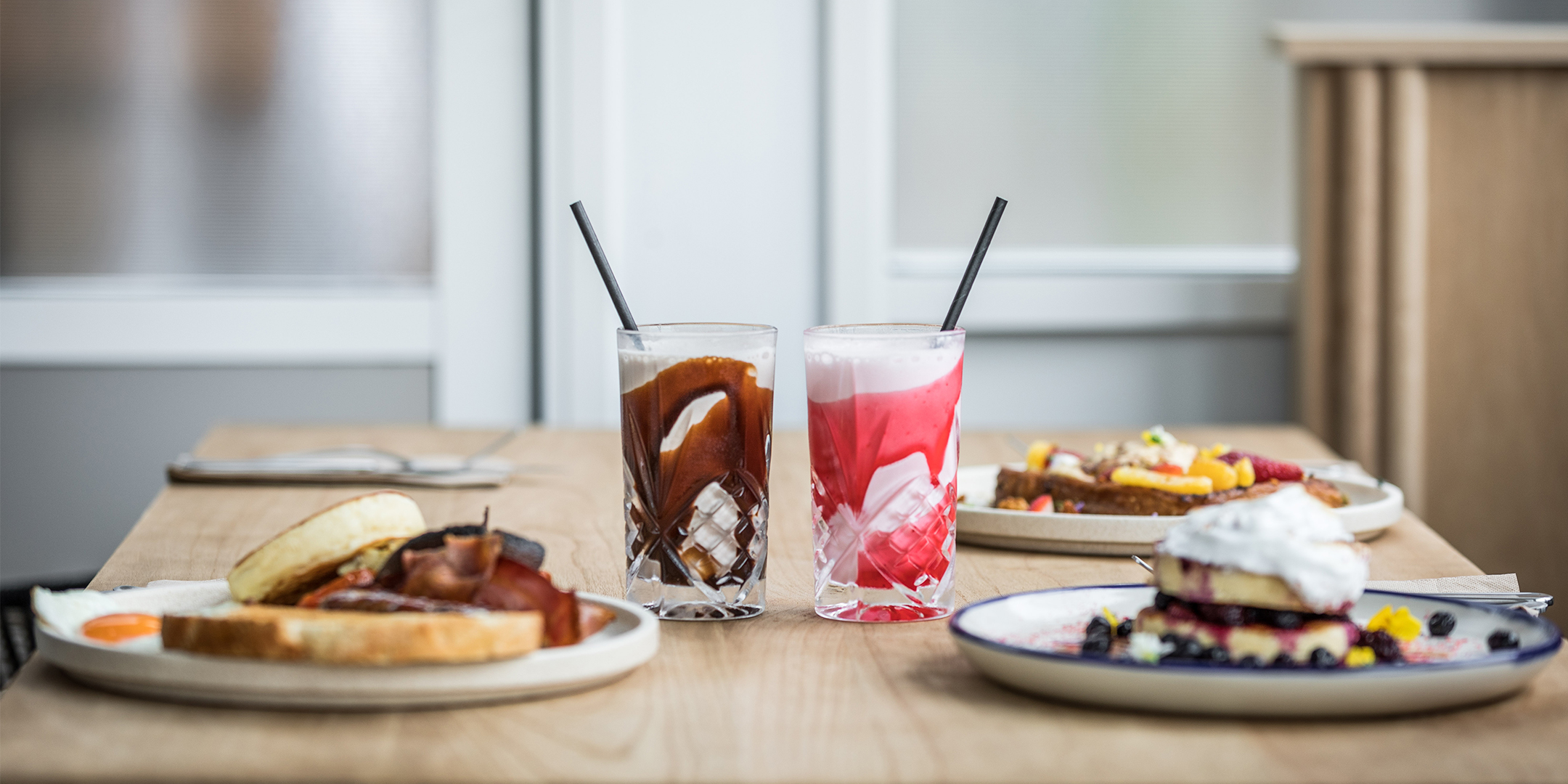 Effective from 1st June
PLUS have you heard the good news? Your favourite restaurants and cafes can now seat more dine-in customers and they can't wait to see you again.
In addition to serving takeaway food, see which restaurants and cafes are open for dine in:
Caffe Cherry Beans
0421 102 420
Haru Sushi
For bookings call 9484 2208
Kamado
For bookings call 0425 729 970
Noodle Hut
9980 9667
Oliver Brown
For bookings call 9481 4638
Sehaj Indian Food and Sweets
For bookings call 9481 8976
Subway
Bookings aren't available however you can walk in or order via the Subway App
The Brook Eatery
For bookings call 9481 0707
The Honest Chicken
For bookings call 9481 0238
While they are open for dine-in service, they can only seat up to 50 people at any one time and will be adhering to social distancing rules, including the 4sqm per person rule, no bookings of more than 10 are permitted and all venues must develop a COVID Safety Plan consistent with NSW Health Guidelines.
We know how thrilled you are about dining out again, but we ask you to continue to play your part in helping all of us and our community stay safe and healthy, all restrictions relating to social distancing stay in place and must be strictly followed, so please let's work together to stop the spread:
Social distancing - always maintain a distance of two arms length (1.5) from others
Wash your hands regularly - wash your hands thoroughly with soap and water for a least 20 seconds to prevent passing on germs.
Cover your cough or sneeze - with your elbow or a tissue and dispose of tissues properly
Practice good hygiene - avoid touching your face, nose and mouth
Stay home if sick - if you have a fever, cough and difficulty breathing, seek medical attention and call in advance