Welcome Costi's Catch to Cherrybrook!
It's the store you have all been waiting for, Costi's Catch are now open at Cherrybrook Village! The owners of Costi's Catch, George and Kerry have put a lot of thought behind the design concept from the choice of tiles and position of the counter right through to the lighting fixtures. You'll see a completely new look and design.
With over 35 years of experience, there is no doubt the dynamic duo know what they are doing when it comes to seafood. Serving you the freshest variety of fish, shell fish and more!
"Being born into a family that specialised in the seafood industry it was inevitable that we would eventually follow in the same footsteps. Once we saw the opportunity to come into the hills district, it has been the best decision we have ever made. We love the family-oriented mindset of the people, the lovely customers we serve on a daily basis and people's love of fresh produce. Really this is what drives us. It's the people. It's all the new and old faces that we see every day", Kerry Christou.
PLUS! They're giving you the chance to win from $3,500 in prizes. For details, CLICK HERE
Did you know?
George Christou opened the original Costi's Seafood at Cherrybrook over 25 years ago. After a couple of change of hands, they're back!
Make sure you pop by and say hello!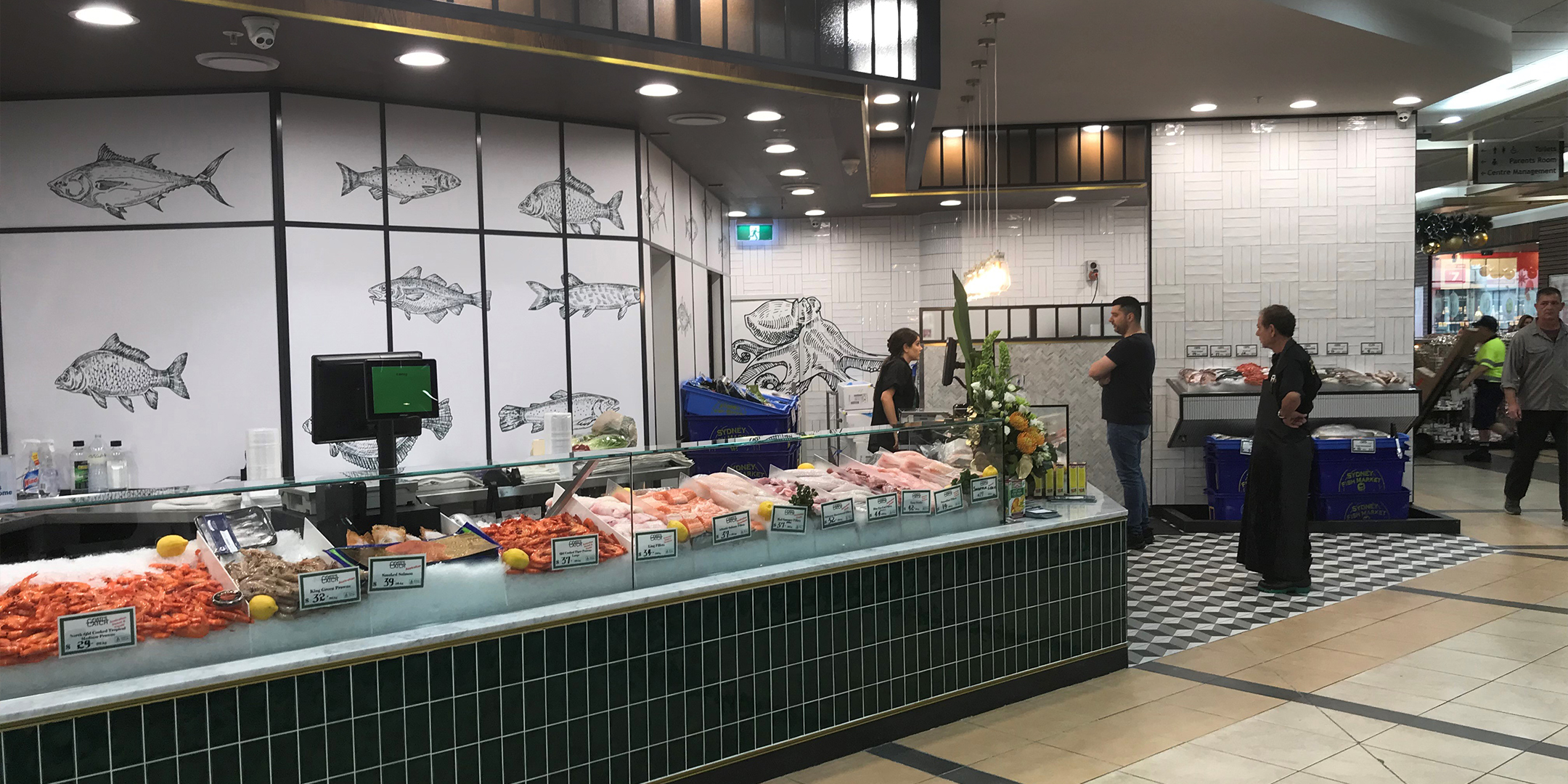 INSPIRATION
Check this out