Community
Bushfire Appeal
How you can help

On behalf of our community, we want to thank our brave firefighters, emergency teams and wildlife warriors. We pay our respects to communities who have been directly affected. Australia's unprecedented bushfire crisis has all of us asking what we can do to help, and we've put together a quick list:
Donate
Kindly donate to Red Cross Australia and WIRES Wildlife Rescue. Donations can also be made in centre at Centre Management.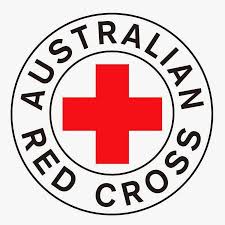 Support Local Community Initiatives
The Hornsby Shire Council is rallying for firefighters and victims of the bushfire crisis. Visit their website to find out how you can get involved.
Where to go if you need help:
For the latest updates on the bushfires, please head to NSW RFS or VicEmergency.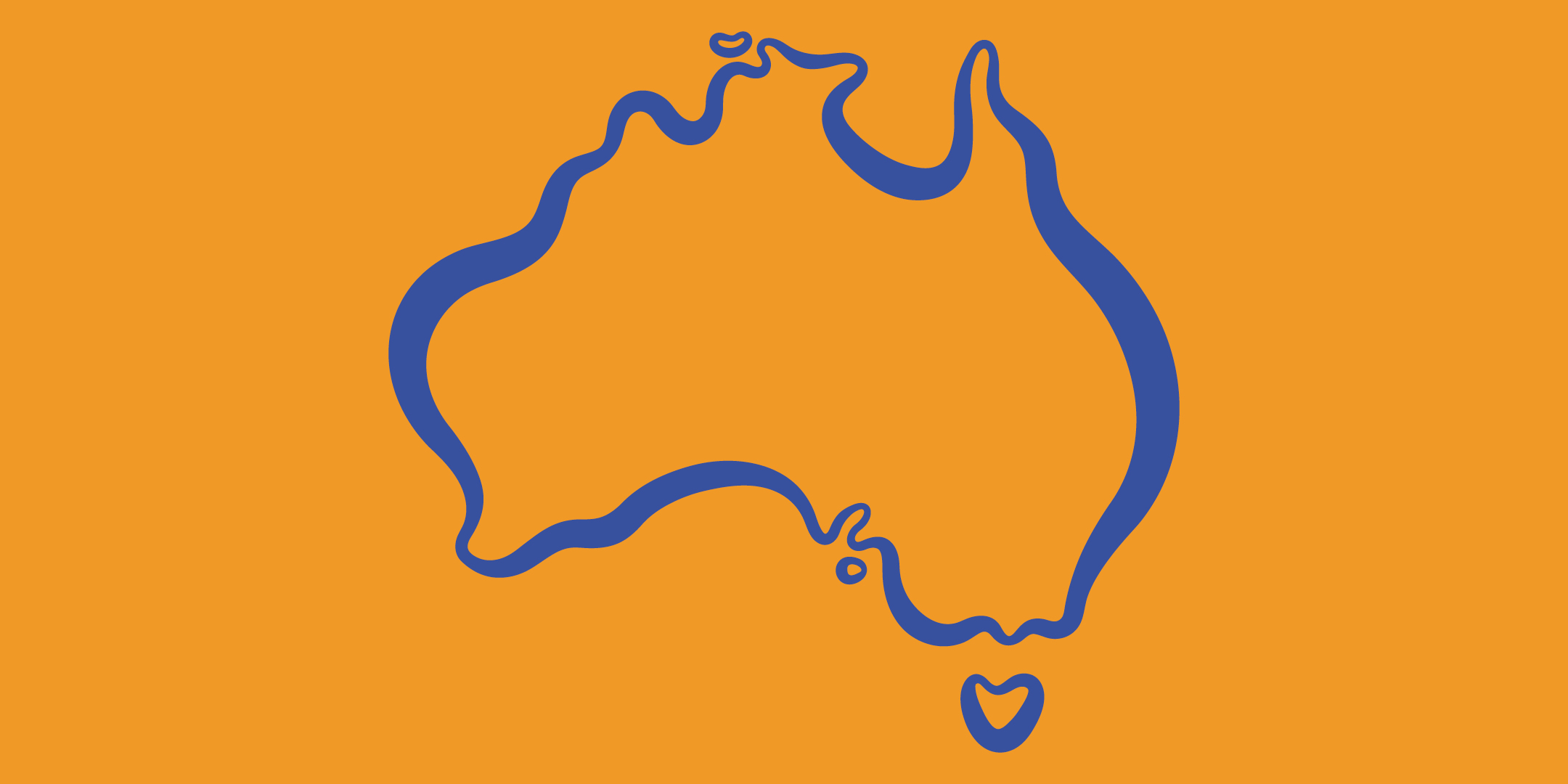 INSPIRATION
Check this out