News
Anglicare Winter Food Drive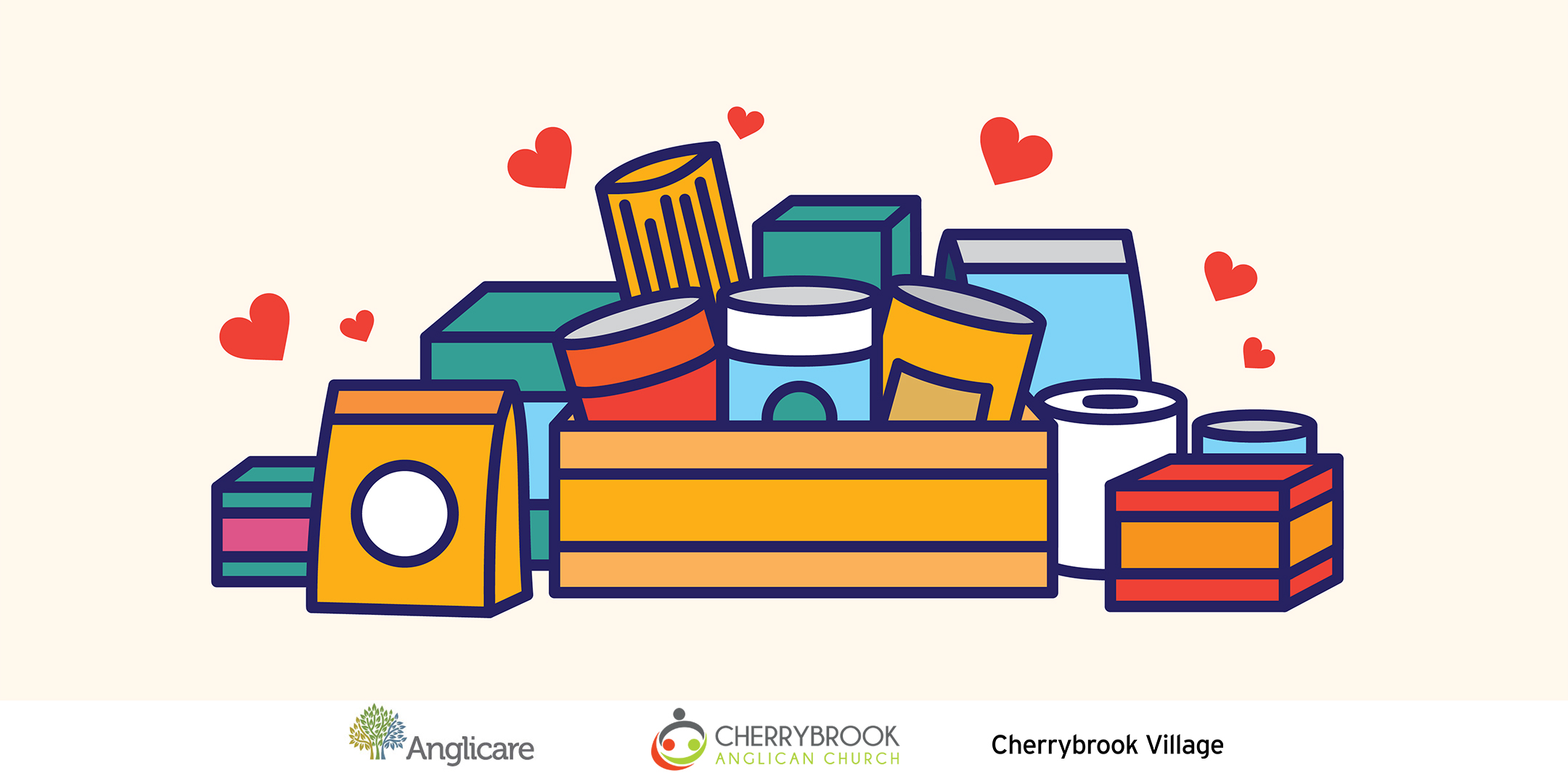 Give a little to make a big difference to those in need
With more people finding it difficult to pay for food and bills, we're seeking for your help more than ever. Together with Anglicare and Cherrybrook Anglican Church, we're reaching out to the local community to for donations of non-perishable food items this winter.
Anglicare's shops and community pantries provide essential food and personal care items to individuals and families across Sydney and the Illawarra region who are experiencing hardship. If you can, please help us feed Australians in need as a little bit goes a long way. All types of canned and packaged goods within use-by date can be collected.
Examples of items you can donate: Tinned food, rice, noodles, pasta, tea, coffee, cereal, long life milk, soups, toilet paper and toiletries

Location: near Aussie Home Loans
Collection period: 3 August - 23 August 2020
Did you know?
• Every 6 minutes someone comes to Anglicare for immediate food and financial assistance.
• 1 in 3 of these people have children under the age of 16.
• An average of 25,000 people each year require financial and food assistance in the Sydney and Illawara region
About Anglicare
Valuing every person as an individual, Anglicare has been providing Christian care and support since 1856. Our work includes:
• assistance for people in financial crisis
• family and youth support
• foster care and adoption services
• support for migrants and refugees
• mental health services
• pastoral care and chaplaincy
• residential and home-based aged care
• retirement living communities.
To learn more, or to make a donation visit Anglicare at anglicare.org.au