3-hour parking limit is now introduced to the centre's rooftop car park
This means you will still be able to enjoy parking at the centre for a maximum of three hours. However, if you park for more than three hours, parking rangers will have the authority to issue infringements.
If you believe you've been unfairly hit with a parking fine, you may contact Hornsby Shire Council or the State Debt Recovery office directly to appeal the fine.
This measure is in place to ensure we can maximise available parking spaces for genuine shoppers.
We thank you for your co-operation and look forward to seeing you at the centre.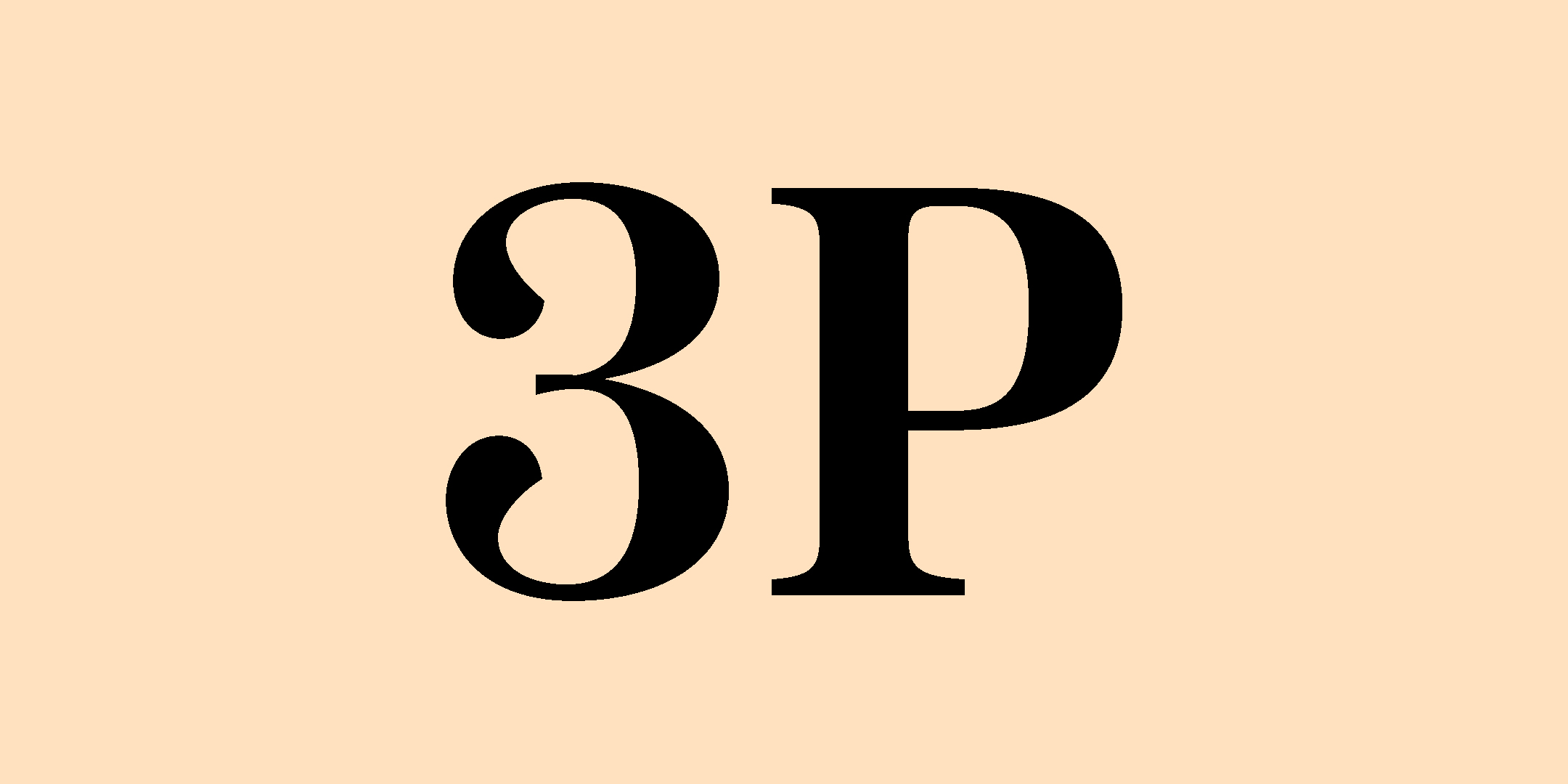 INSPIRATION
Check this out