News
30 Celebrating Us and You
Share your memories for your chance to win
This March Cherrybrook Village is celebrating our 30th birthday and the centre is inviting the local community to join in the milestone celebrations by sharing their own stories from the past 30 years! Submit a story and you have a chance at scoring yourself a $250 Cherrybrook Village Gift Card. Stories can include favourite memories, newspaper articles or photos of the local area. We want to hear from you and your fondest memories. Perhaps you share an anniversary with the centre, or have worked at one of our retailer stores over the years, or even better when the centre opened! We'll then feature many of the contributed stories in centre.
How to: Share your story or photos via the competition form on our website. Click here
When: Entries accepted until 31 March 2020
If you don't have easy access to a computer, feel free to pop in to centre management and we'll help you submit your story!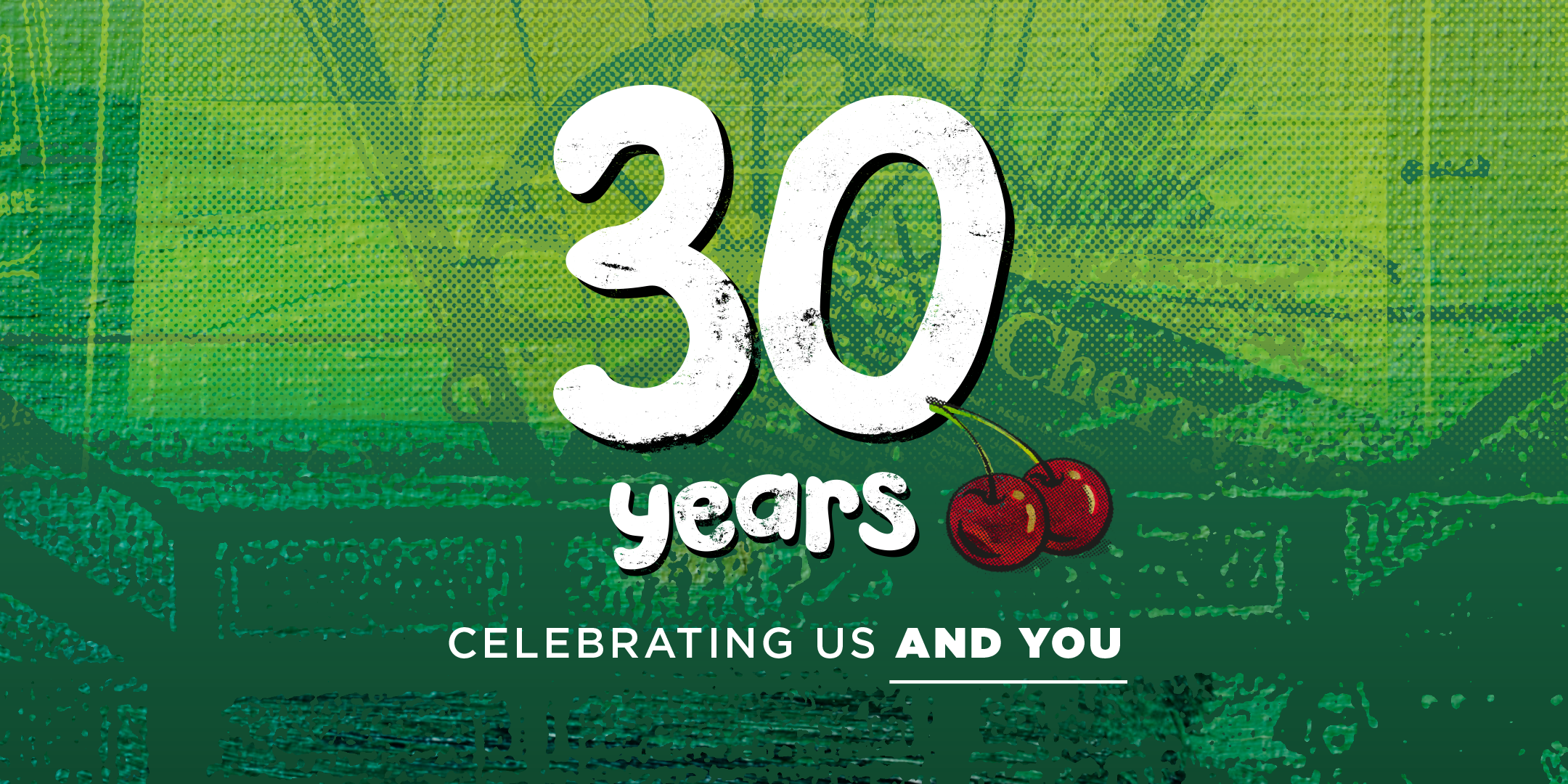 INSPIRATION
Check this out