Entertainment
Tree of Joy
Donate a gift by 16 December
Opposite Aussie Home Loans
Share the Spirit of Christmas with someone in need
Christmas is a time of sharing and giving, and we're delighted to be teaming up with the Rotary Club of West Pennant Hills and Cherrybrook to bring you the Tree of Joy. Give the gift of joy this Christmas.
1. Simply choose a gift tag from the tree.
2. Purchase a gift.
3. Attach the relevant Gift Card. Please do not wrap the gift. All gifts must be in a gift bag or unwrapped.
4. Deliver your gift to Centre Management by Monday 16th December, to ensure it reaches the recipient in time for Christmas.
The Tree of Joy is one of the biggest community service projects in the area with more than 13 different charities involved. Last year, customers donated over 850 presents with an estimated value of around $40,000. This year Cherrybrook Village hopes to bring Christmas joy to even more with a target to collect 1,000 gift donations.
On behalf of Cherrybrook Village and The Rotary Club of West Pennant Hills and Cherrybrook, we thank you for your generosity.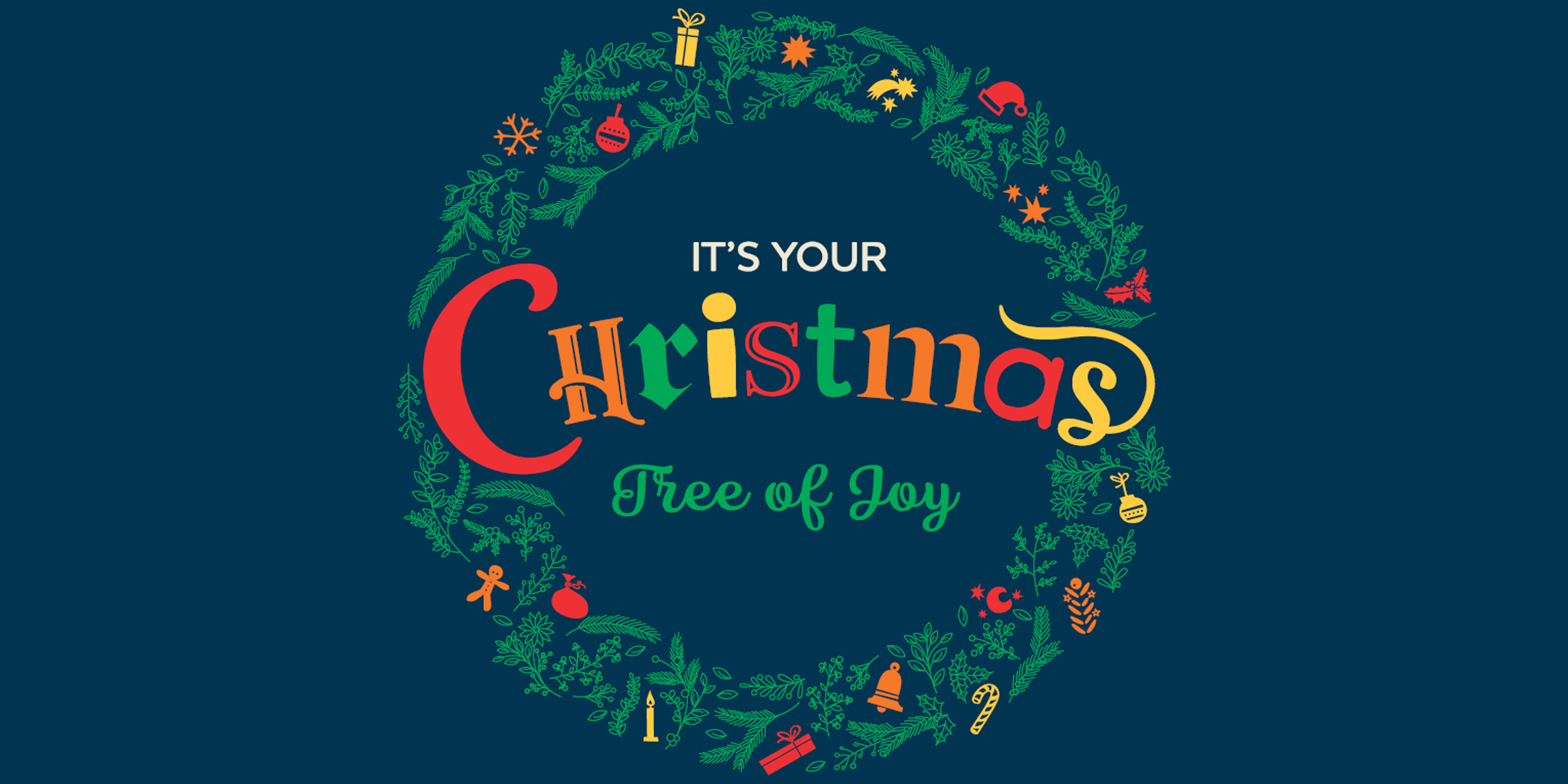 INSPIRATION
Check this out