Travel
New York With Jodie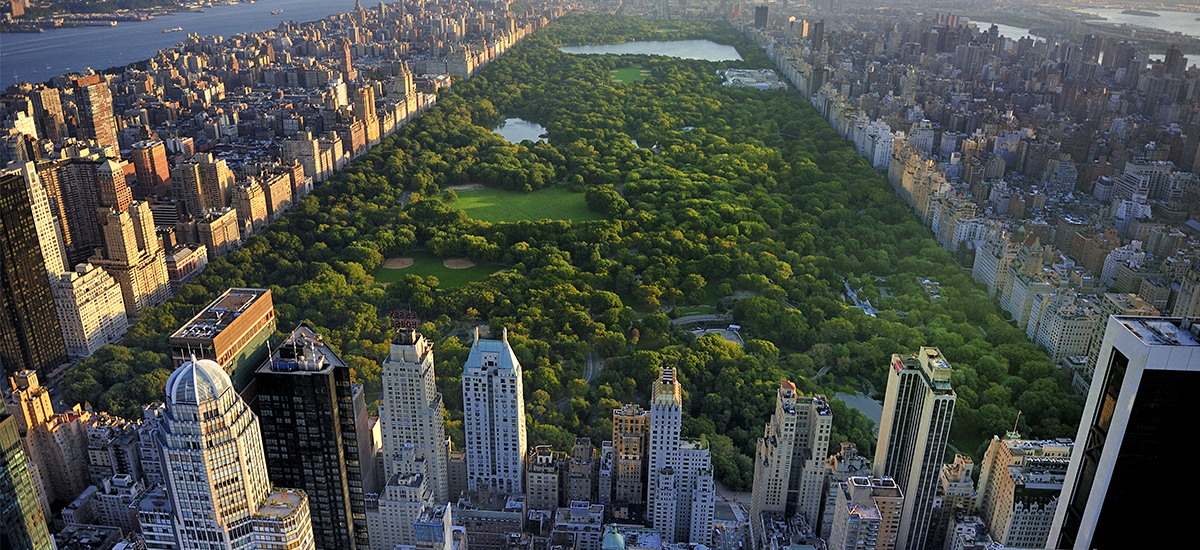 Jodie from Flight Centre at Cherrybrook Village would like to share her five "Bites" of the Big Apple:


1. Wander through Central Park:
The park grounds are absolutely beautiful all year round, from the cool brown colours of autumn to the green and blue hues of summer, Central Park has it all. It's a great area to "people watch" and see how the locals live. Central Park is also home to a lot of famous Movie & TV Shows so why not see how many you may know?
2. 9/11 Memorial:
A very sombre experience to stand in the shoes of those who survived this tragic event. The 9/11 Memorial really puts into perspective not only the heartache but the strength endured by the world during this trying time.
3. Shopping on 5th Avenue:
If you're lucky enough to be there during Thanksgiving season, you can scoop up some massive bargains with New York's Black Friday Sales! Not only are the deals great, but if you save your shopping to the evening, you will be able to stroll up and down 5th Ave and see all the Christmas Lights anddecorations glittering the street. Check out Macy's, their light show is complete with sound!
4. Spend a day (or 2) at one of New York's many museums:
Home to over 80 museums across the 5 boroughs, there is something for everyone from the Art Lover to the History Buff. One of the most popular sites is the Intrepid Air & Space Museum in Hells Kitchen, that houses a collection of all sorts of aircrafts, including the famous Concorde AND Space Shuttle.
5. See New York through the eyes of Showbiz:
You cannot go to New York and not experience their theatrical environment. With daily shows on Broadway, musicians performing at the historic Radio City Music Hall and comedy shows dotted in clubs and theatres around the city there is no shortage of entertainment, no matter what your fancy is.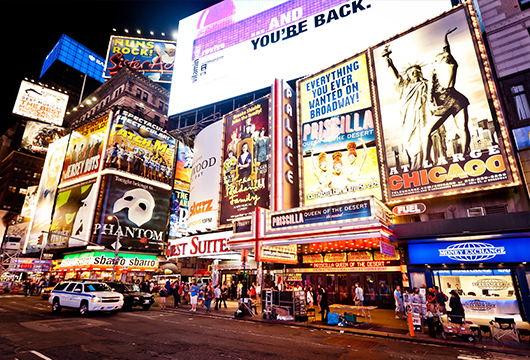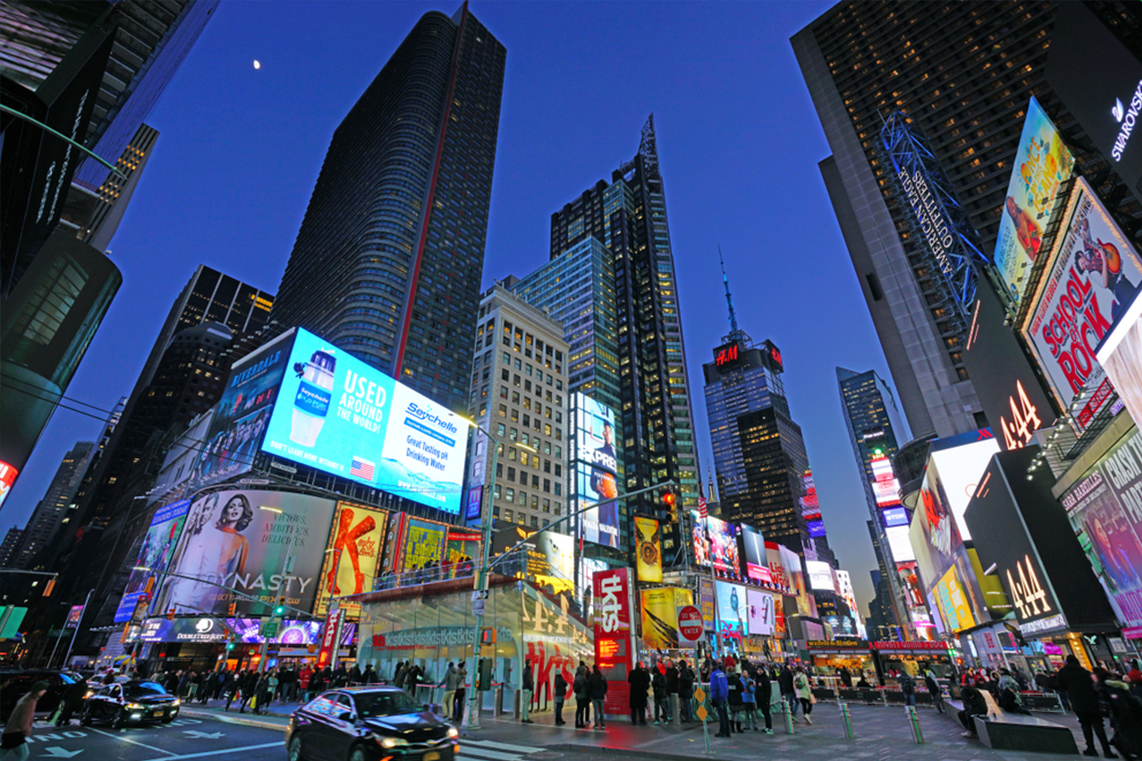 Book your New York getaway at Flight Centre Australia. Call the friendly team today to get your holiday sorted on 02 9481 4053.
INSPIRATION
Check this out