Treat your furry friends to wholesome food
Sydney's premium, home delivered, raw & natural dog food is now available at George's Fine Meats.
We already know there's a link between diet and health in humans and it is the same with dogs. A highly processed diet is not good for you and equally as bad for your dog. Dog kibble often has very low quality meat proteins and is packed full of highly-processed starches and carbohydrates as cheap fillers.
The Butcher's Dog™ contains only high quality muscle meats, organs and bone. With raw vegetables and fruit added for a balanced diet. Only premium fresh ingredients are used with absolutely no preservatives, chemicals or fillers. Premium ingredients are used such as muscle meat, organs, and bone with seasonal raw vegetables and fruit.

No fillers
No preservatives
No chemicals
No added flavours
The Benefits of Raw Feeding
Better oral health and fresher breath
Shinier coat
Improved digestion and more energy
You can also expect smaller and less smelly poop
Better weight control and strengthened immune system.
The most important health decision you make for your dog is what you put in their bowl.
Available flavours:
Chunky beef heart and liver
Chunky beef and turkey
Chunky beef and seasonal veggies
Lamb and beef
Premium and seasonal veggies
Chicken and seasonal veggies
Turkey and seasonal vggies
Chunky kangaroo and seasonal veggies

Grab a 1.5KG pack today for $24.99 each.


Did you know?
Processed kibbles – grain free or not – contain about 50% carbohydrates and starches, which are linked to allergies, skin irritations, obesity and ear infections in dogs.
For more information, speak to the friendly team in store at George's Fine Meats or visit www.TheButchersDog.com.au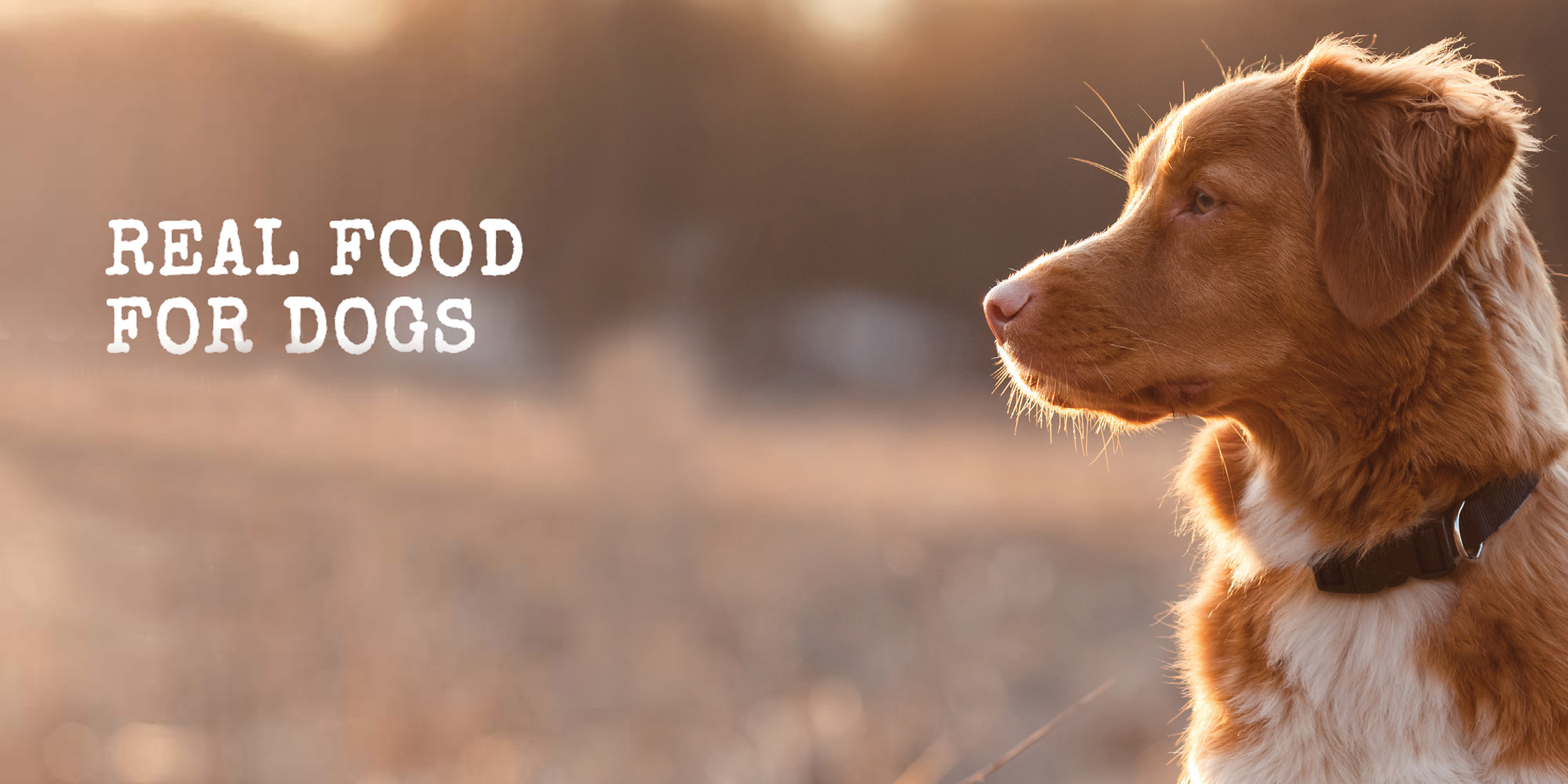 INSPIRATION
Check this out