OPSM has launched an Eye Check App
As part of its commitment to improving the eye health of all Australians, OPSM has developed a free app to help people get a better understanding of their vision. The OPSM Eye Check App is a fast and simple way to check your vision and help you determine whether you should get your eyes tested, taking just two-three minutes to complete. The app takes users through a series of screenings selected by OPSM's optometrists for Near Distance, Contrast Sensitivity, Distance Vision, Astigmatism and Colour Vision. The innovative app helps users gauge if they have an issue with any of these areas of their vision and book an eye test at their local OPSM store directly from the app.
The new OPSM Eye Check App is available to download for free from the iTunes App Store or Google Play.
For more information on OPSM services, visit your nearest OPSM store or www.opsm.com.au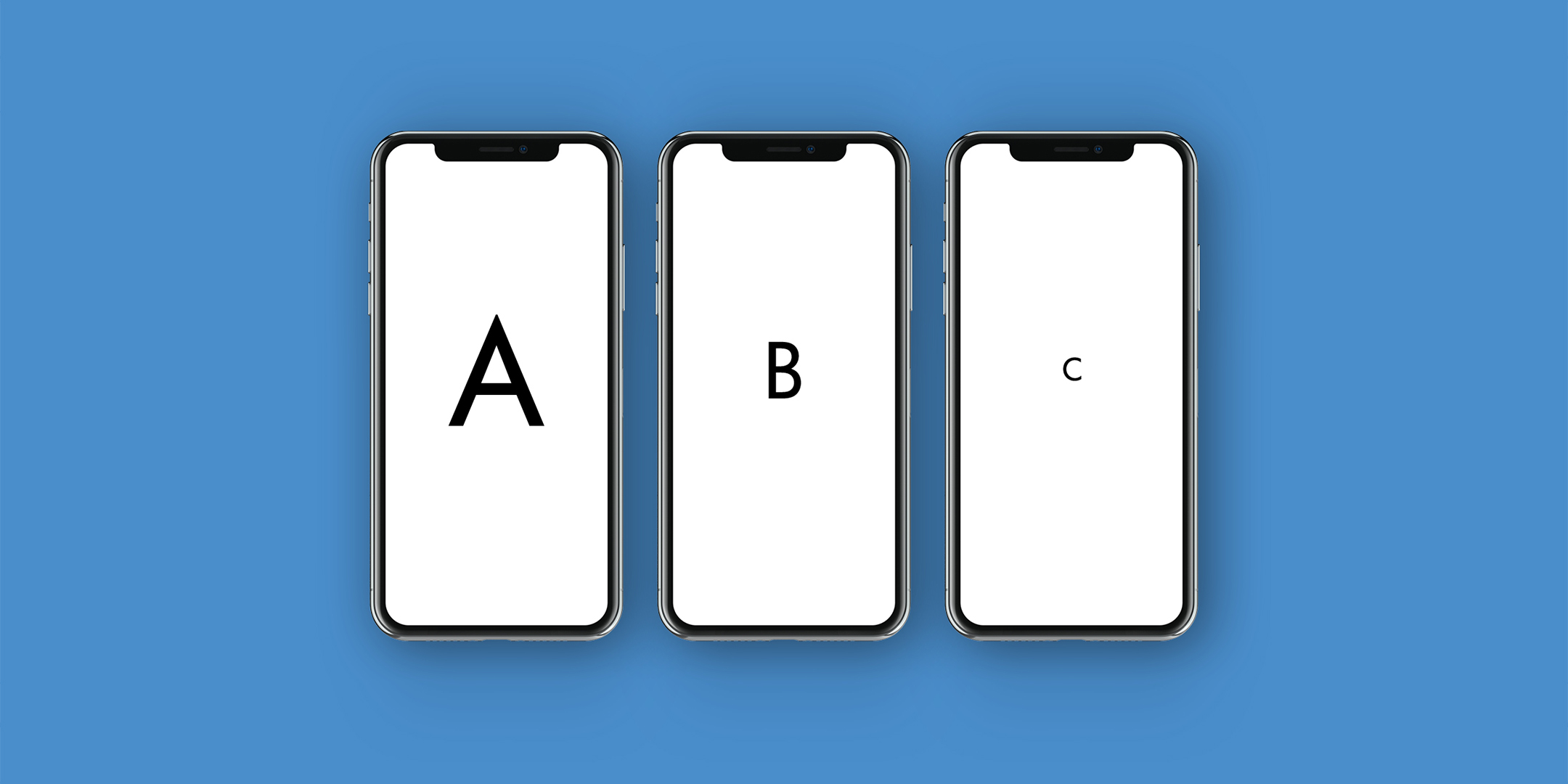 INSPIRATION
Check this out