Community
Mobile Solutions (Vodafone Independent Dealer)
Get your 1-1 on Smartphone Advice
Come in and get some 1-on-1 advice* with the team at Mobile Solutions to help you get the most out of your smartphone. They will help you with phone features, applications, tips and tricks and cover the topics such as:
Introduction to Smartphones
How to set up your device
Discover new ways to communicate using your smartphone
Downloading Apps
Tips to protect your device and online safety
and more!
If you are interested or know someone who would love this, visit the team in store for more information.
*To ensure everyone gets a chance, the sessions are limited to 15 minutes per person.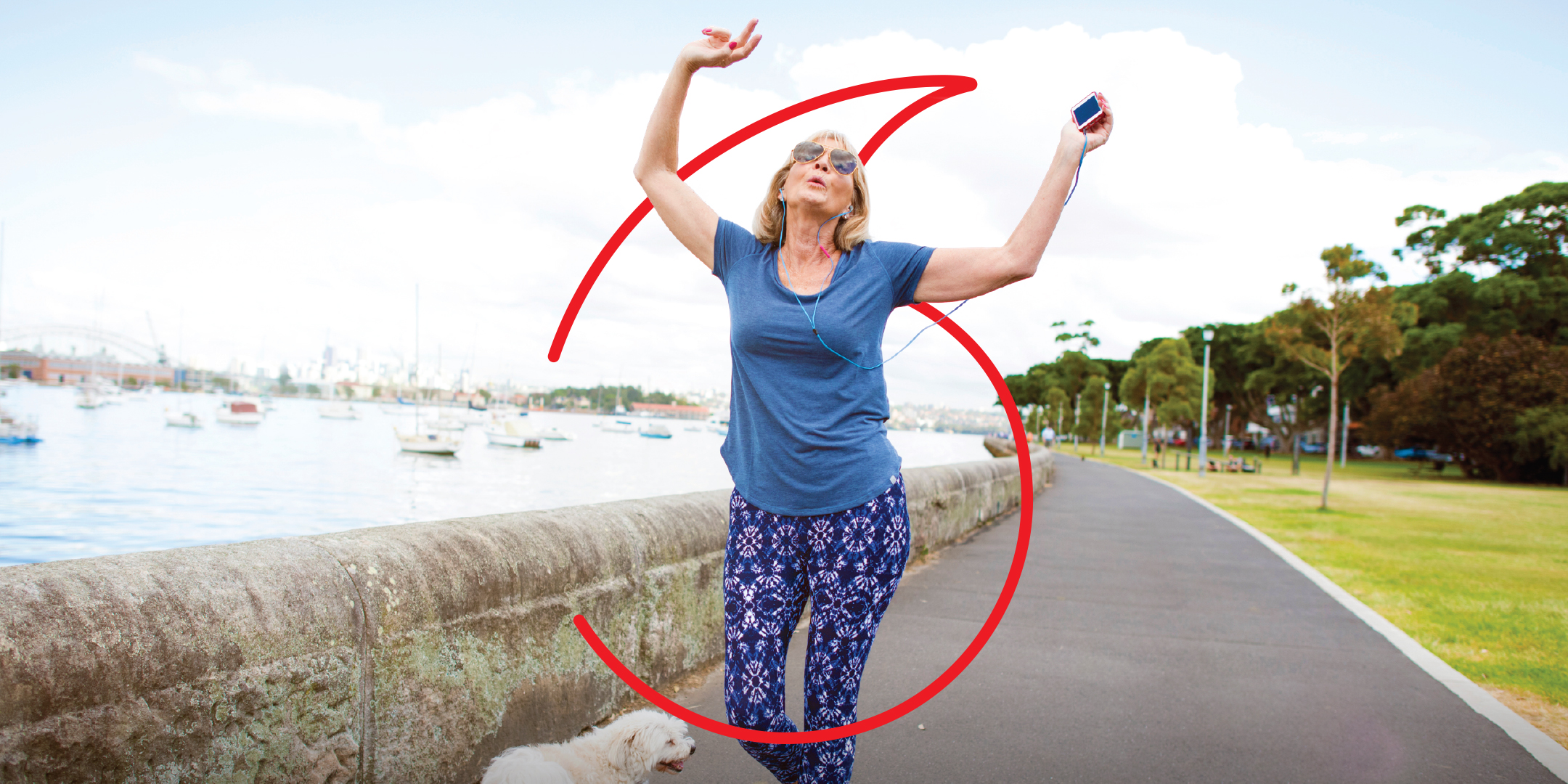 INSPIRATION
Check this out