Shop the range with the 'Store to Door' Policy
For those staying at home, message or call Leilani Boutique on 0431 679 691 to enquire about any of the products you see on their Facebook page or website (click here).
FREE Delivery directly to your door with no charge if you live locally.
FREE Postage available Australia wide for all orders over $75
Plus FREE Same Day Delivery on online and phone orders over $75AUD made by 12PM and within 70km of the Cherrybrook store!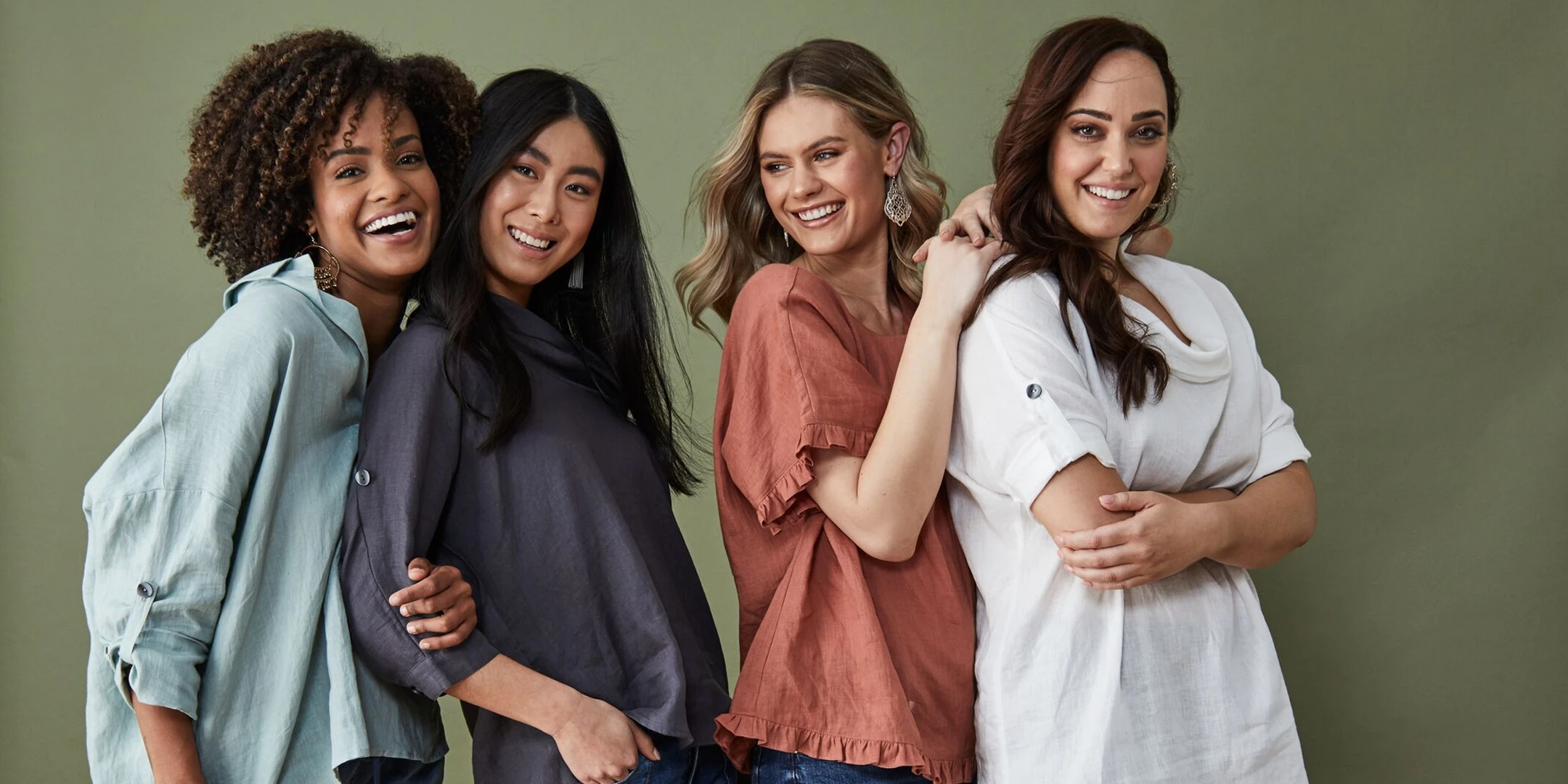 INSPIRATION
Check this out