10% off Aromatherapy Diffusers
1. Galaxy Ultrasonic Aromatherapy Diffuser (200ml)
Illuminate up any space with the cosmic light of this unique diffuser. Using socially blown glass, this unit is as eye-catching as it is therapeutic.
2. Ripple Bluetooth Music Aromatherapy Diffuser (400ml)
Want aromatherapy, music, and calm and soothing illumination all at once? This ripple diffisuer lets you set the mood by playing music through its Bluetooth connectivity. Just like our other Essential Oil Diffuser, add your favourite essential oils for a holistic experience.
3. Solid Diffuser Bamboo Glass Diffuser (120ml)
Update your space with this multi-functional diffuser that you'll love immediately. Made from bamboo and glass, this modern shape is simple yet stylish to fit into any interior.
Offer available for a limited time. See in store for the full range and details.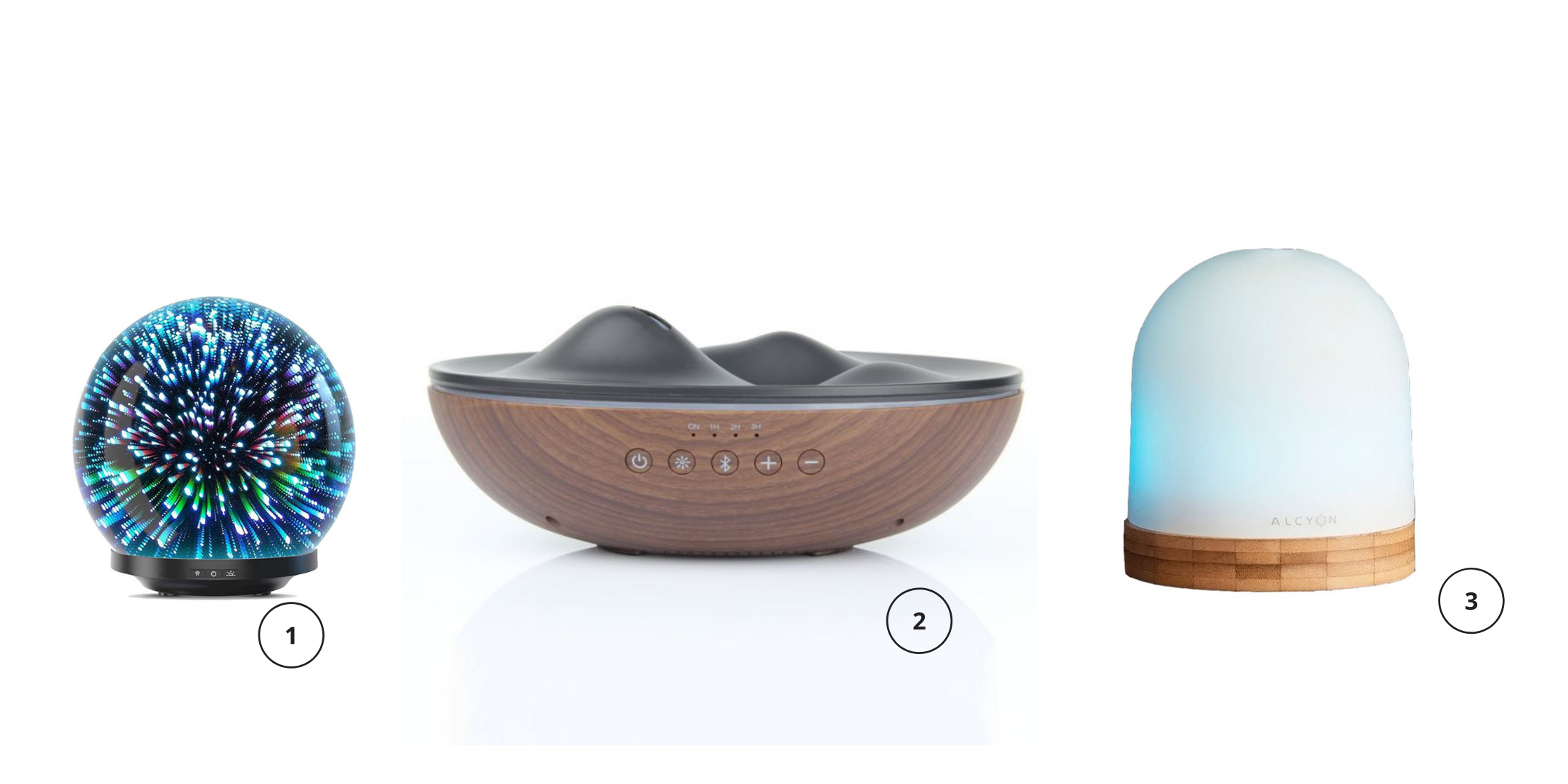 INSPIRATION
Check this out