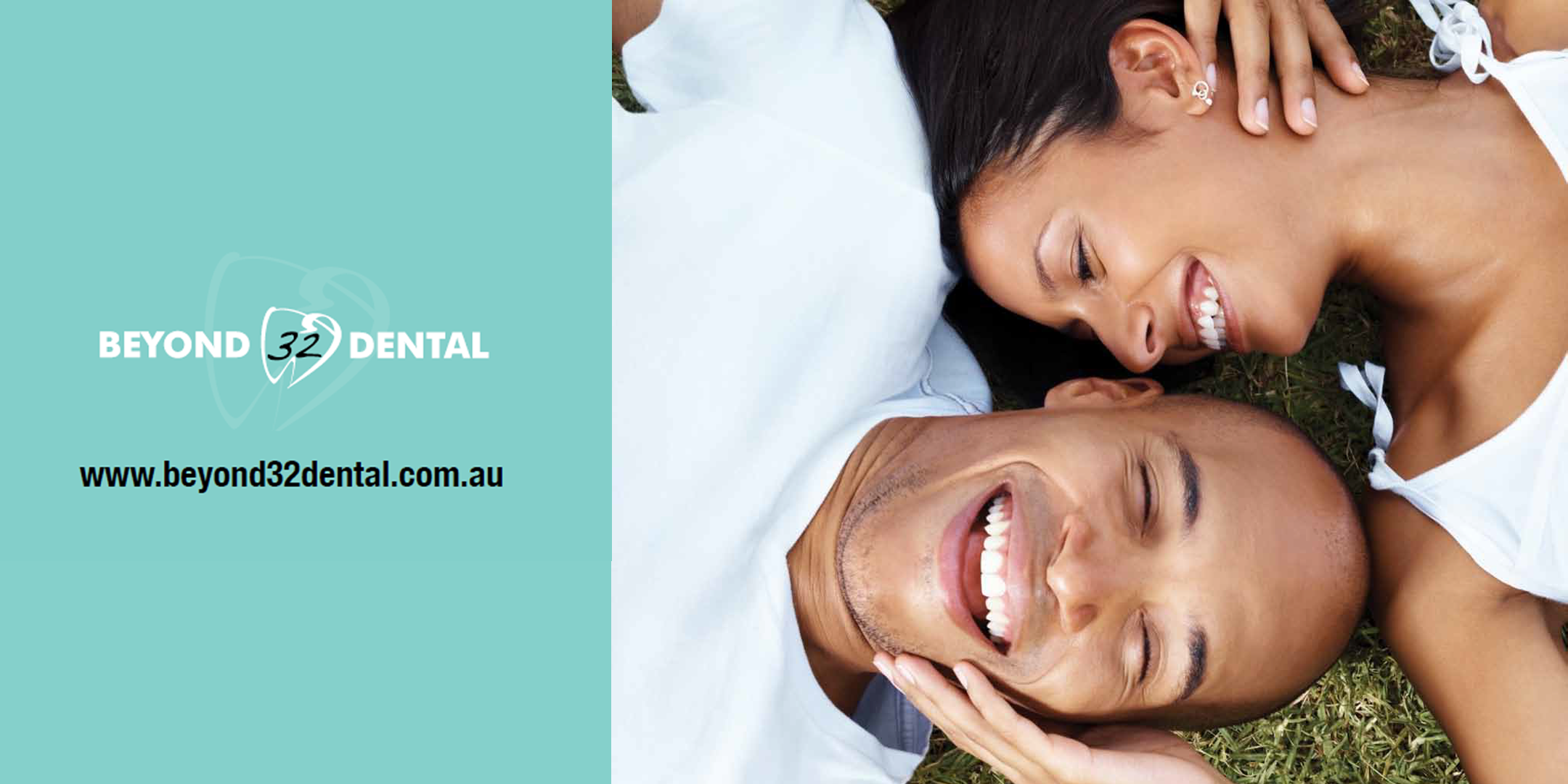 Save $405 on teeth whitening this summer
Make this a summer to smile about by getting your teeth professionally whitened at Beyond 32 Dental. Using the Philips Zoom in-office whitening, the number one trusted brand by professionals to remove tough stains and create a dazzlingly white, long-lasting smile.
$495 (Normally $900).
This summer offer is available for a limited time only! See in store for more details.