Food & Drink
Essentials Express

DRIVE THRU PICK UP
Launches Monday 20 April 2020
Cherrybrook Village is committed to providing you with a quick trip to the 'shops' via our Drive Thru service.
If you're looking to stock up on fresh food but want to limit your time, we have the answer for you! You don't even need to get out of your car!
HOW DOES IT WORK?
1. SELECT - from the list of products available from Martelli's Market's lists below.
2. PAY - at the time of order, you'll be asked your preferred payment method, you can opt for a contactless-option over the phone or pay in person via collection
3. PICK UP - your order will be ready for collection from our drive thru zone the day after between 9am and 3pm.
HOW DO I ORDER?
Email martellisorders@gmail.com with your name, contact number and which grocery box; or
Call 02 9481 0444 to order from Martelli's Market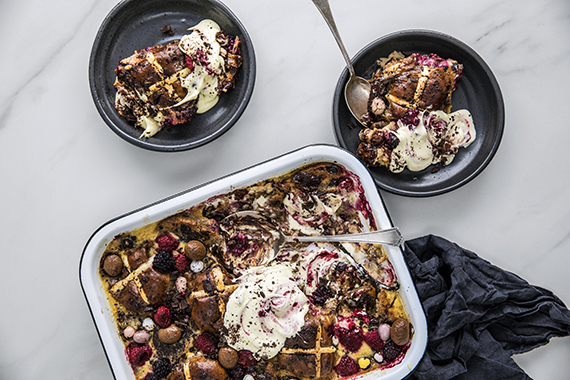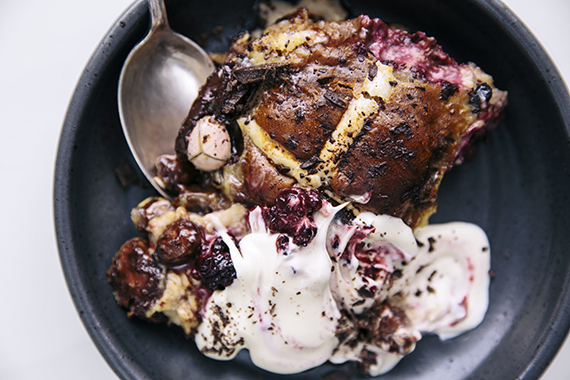 INSPIRATION
Check this out