A fresh new look coming soon
As you've noticed, Woolies are making some exciting new changes to your store. Over the course of the next couple of months, the store will be under renovations to improve your shopping experience. All to create a better, easier, more enjoyable place for you to shop. There will be an exciting new checkout and service area coming which will improve the wait times for our smaller and convenience shoppers. New in house bakery and butcher shop will also be an exciting inclusion to the existing supermarket.
During the renovation, you may notice some of your usual products have moved, but they'll do their best to minimise any inconvenience. If you're struggling to find anything during this time, just ask one of the friendly team members who can direct you to the new location. Keep a look out for the specialist team members in green vests who are here to support you during the changes.
If you want any updates on what's happening in store, please ask the team, they can't wait to celebrate their fresh new look butcher shop, bakery, fish market, deli and sushi counter with you once the renovations are complete!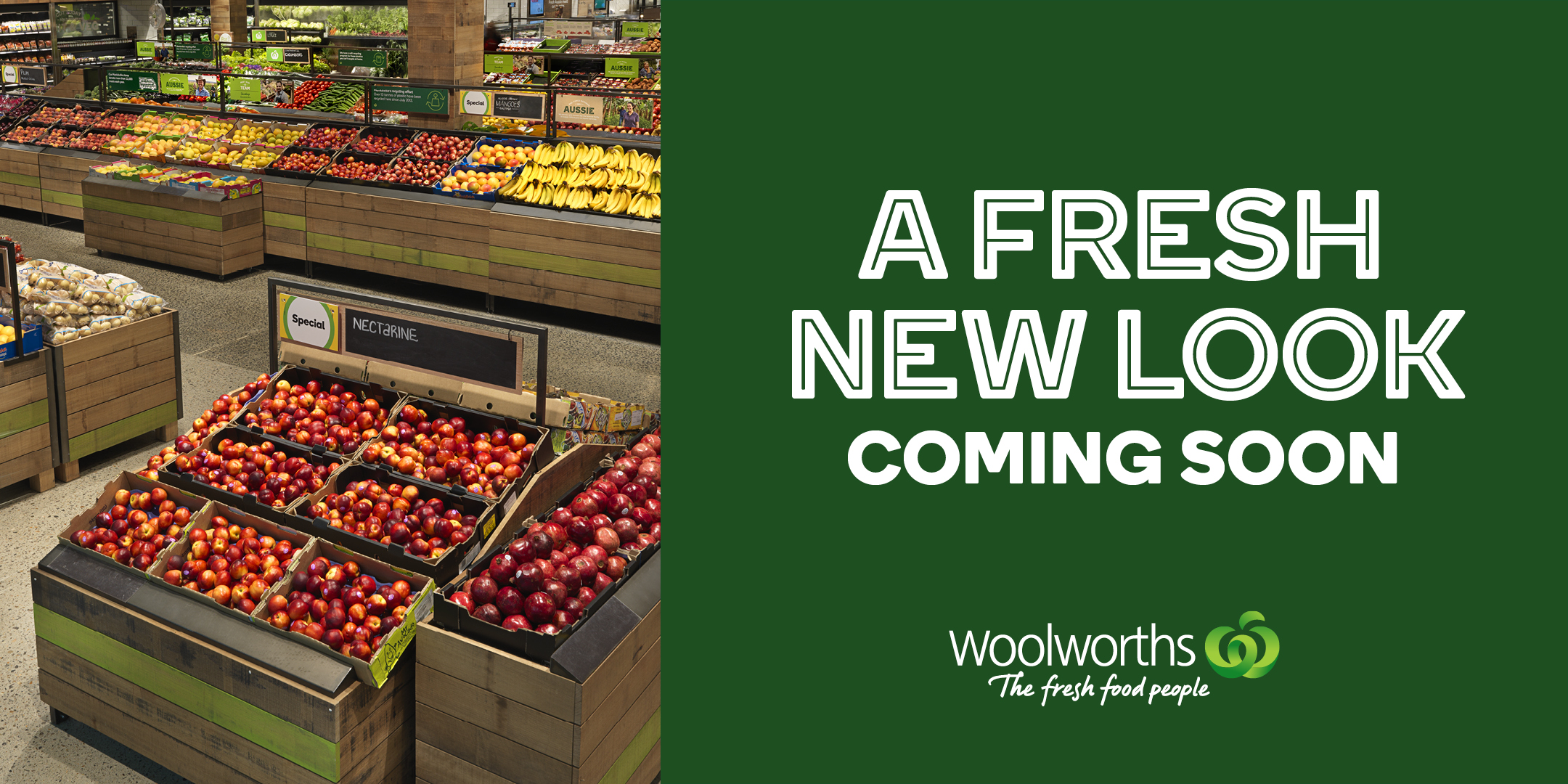 INSPIRATION
Check this out