Community Notice Board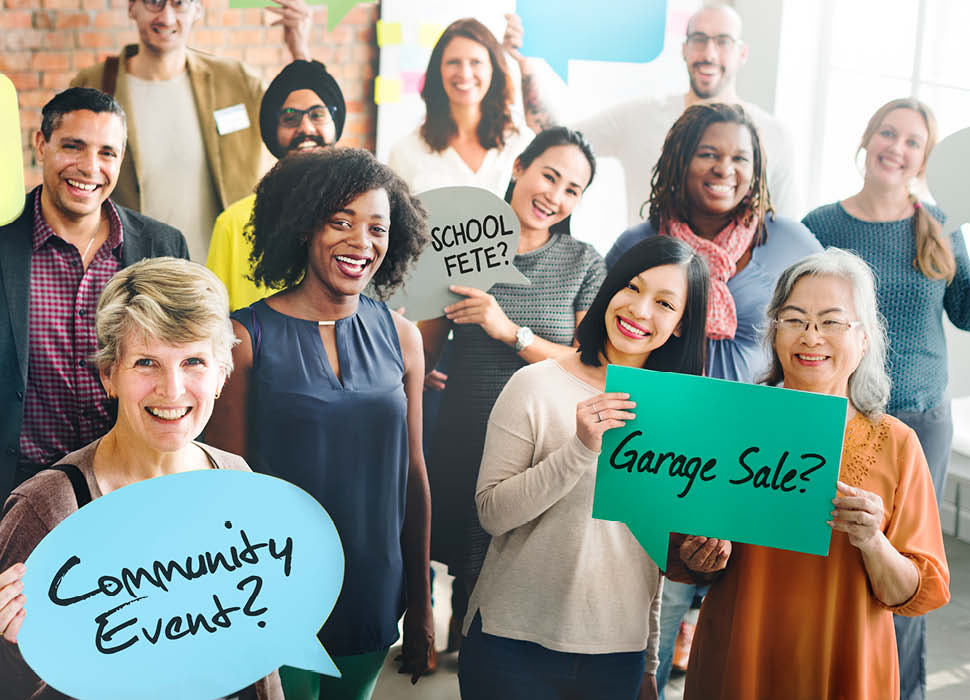 Community Notice Board - Share your event here
Do you have something to share with the Community?
Cherrybrook Village is a neighbourhood Community based Centre and we love to know whats on in the community and we want to share this with all our customers. Do you have something to share? Are you having an event? Are you a local business? We want to know! 
Share your News with Us: Click here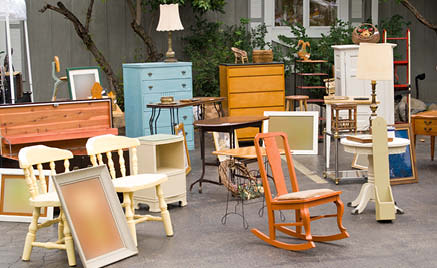 Local Garage Sales
Let us know if you are running a local garage sale and we'll list it for you here!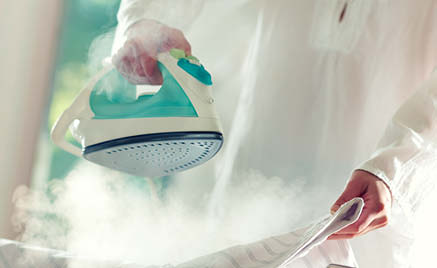 Local Services
Ironing, Dog Walking, Babysitting and much more. Let us know if you would like to list your business service.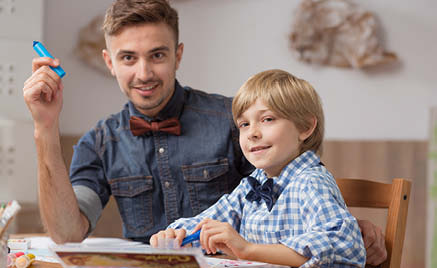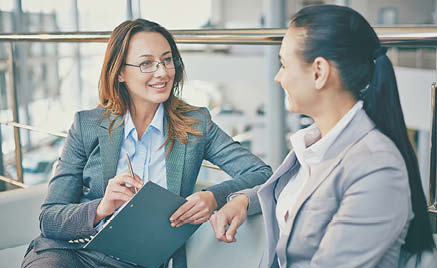 Local Employment
Do you have an Employment opportunity? Tell us and Hire Locally!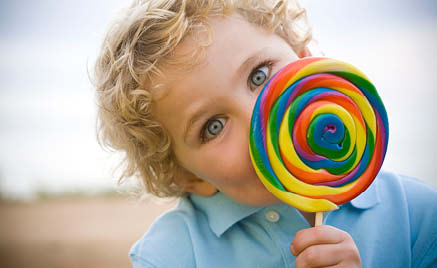 School Fetes | Fairs | Local Markets
Do you have a School Fete coming up, a local market, a Fair? Share this with us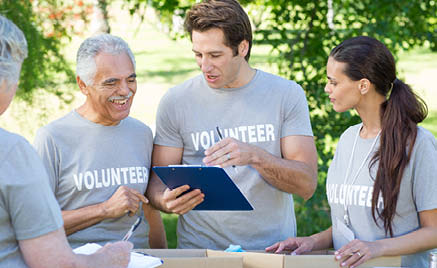 Community Notice | Local Events | Fundraisers
Are you having a Local Public Event? A Fundraiser? Share this with the community.
Elouera Cottage Crafts "Show & Sell" Click here for more information